ABOUT ME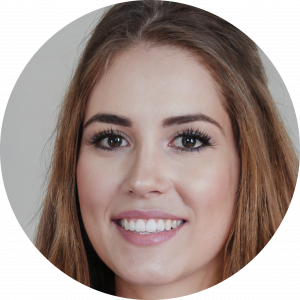 Hi, I'm Carrie and welcome to my blog.
I've been interested in dental health and treatment since I was a child and had to wear braces myself. At the time, I thought I had to live with them forever, but once it was over, my whole life changed.
I'm now a dentist and have compiled in this blog articles that help my clients to clarify and get information on different dental issues.
Thanks for stopping by, and I hope you find something to help you along the way.
Carrie
CATEGORIES